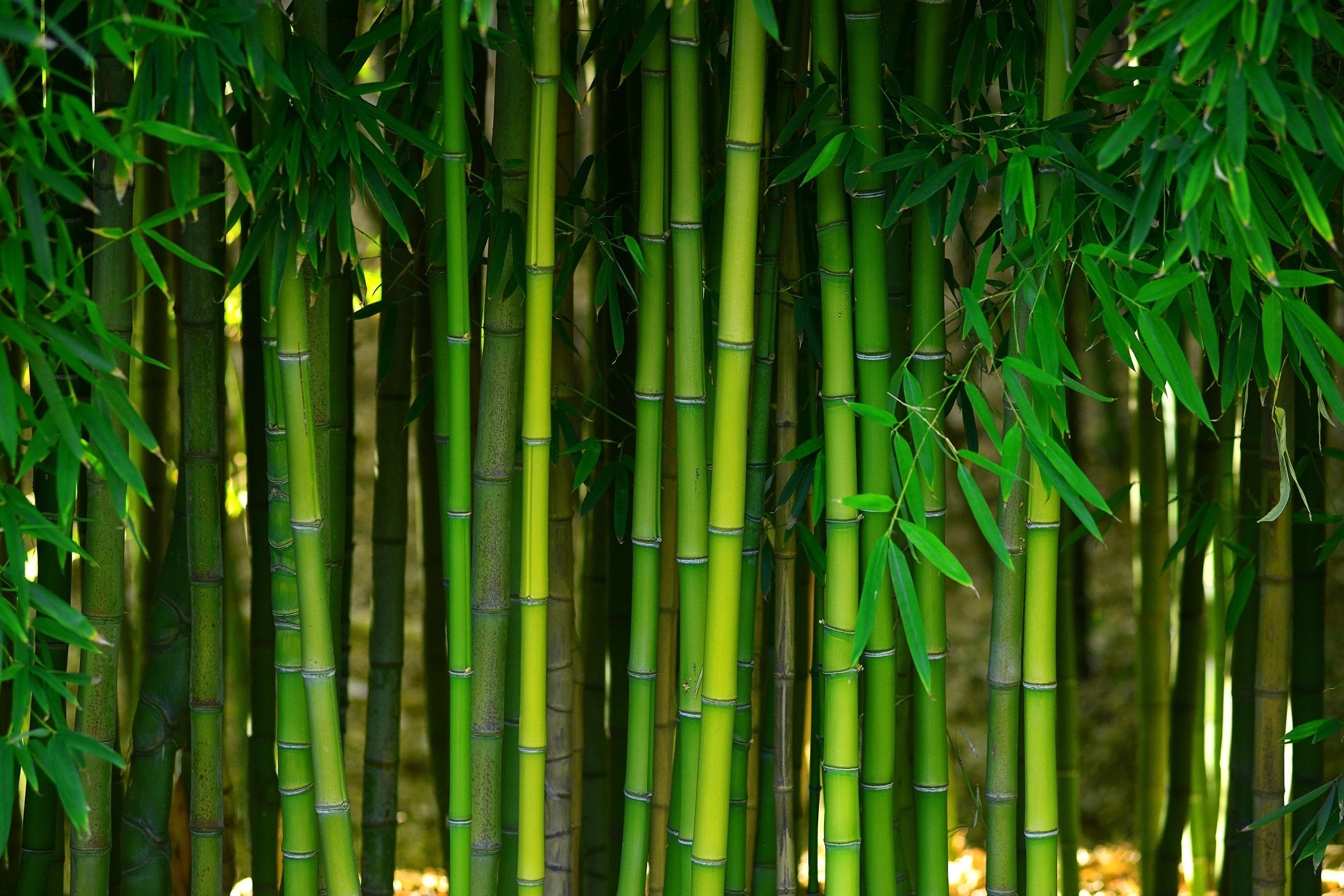 Bamboo
Bamboo is a green product; it is similar in hardness to hardwood and the look is very diffferent from traditional oak.
Browse Products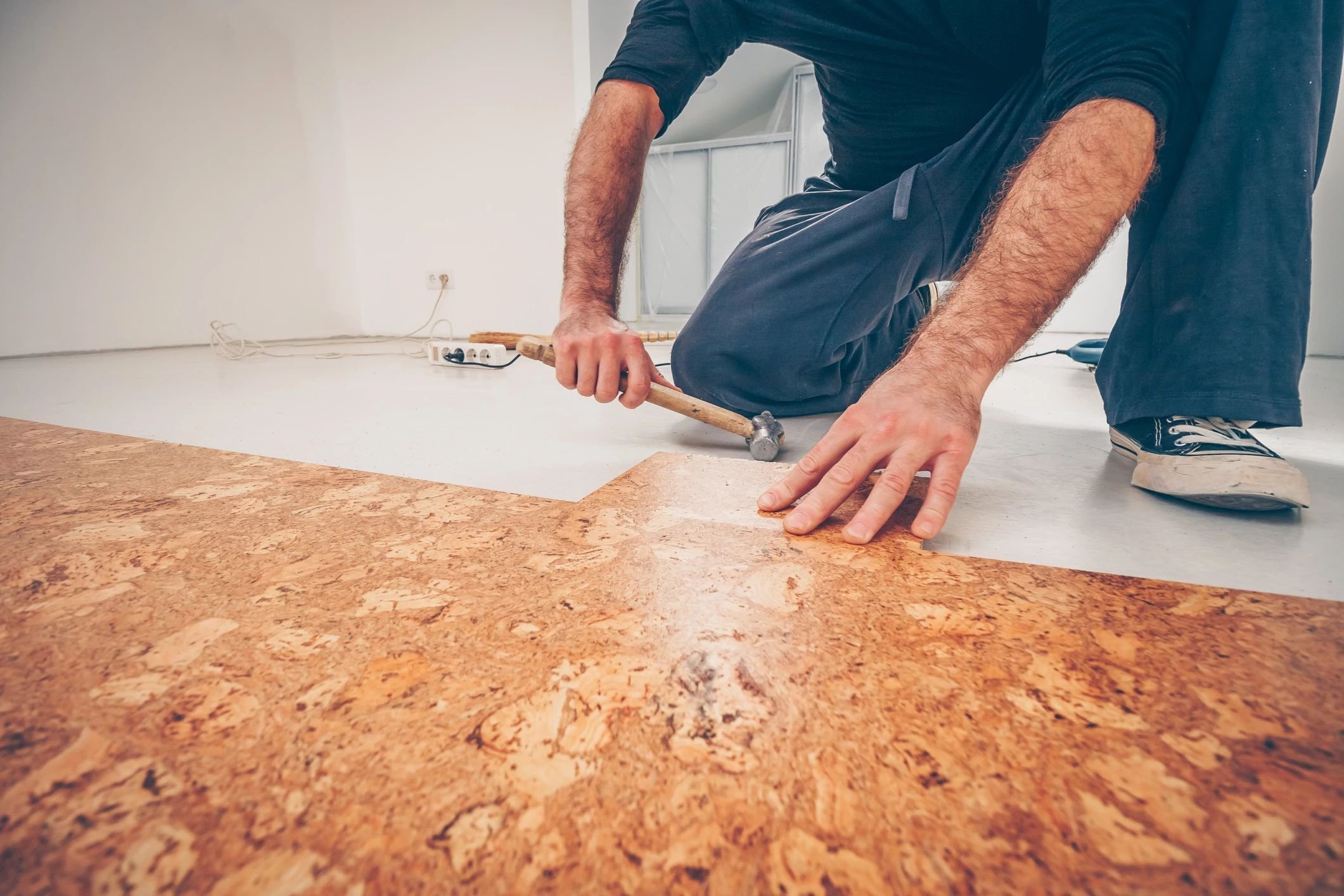 Cork
Cork is a green renewable product ; it has a warmer feeling and more comfortable to stand on. It also has a very unique look compared to hardwood or tile.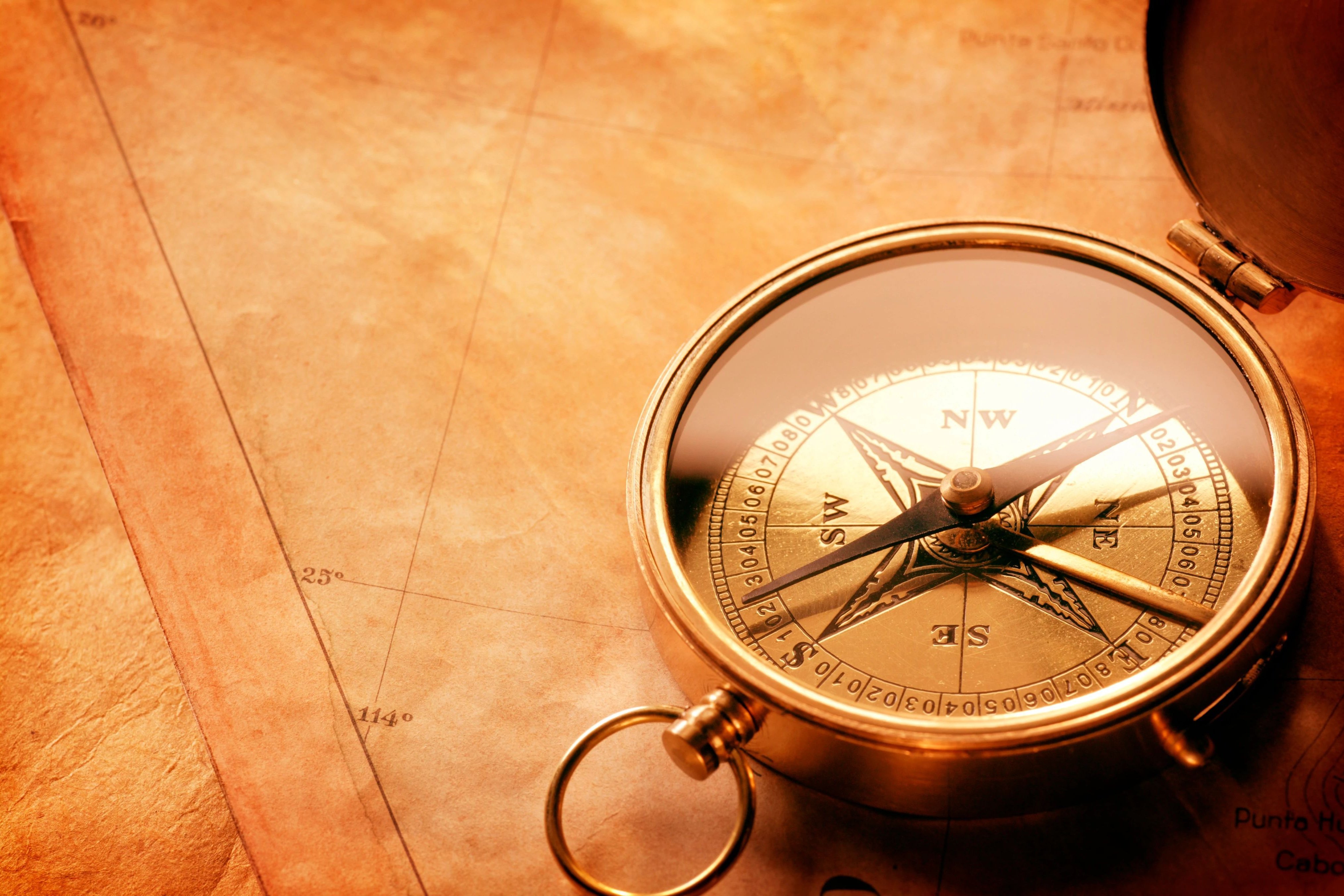 Modified Mud Jobs
We do modified mud jobs with the wire lathe —this can keep the heights down where tile meets hardwood.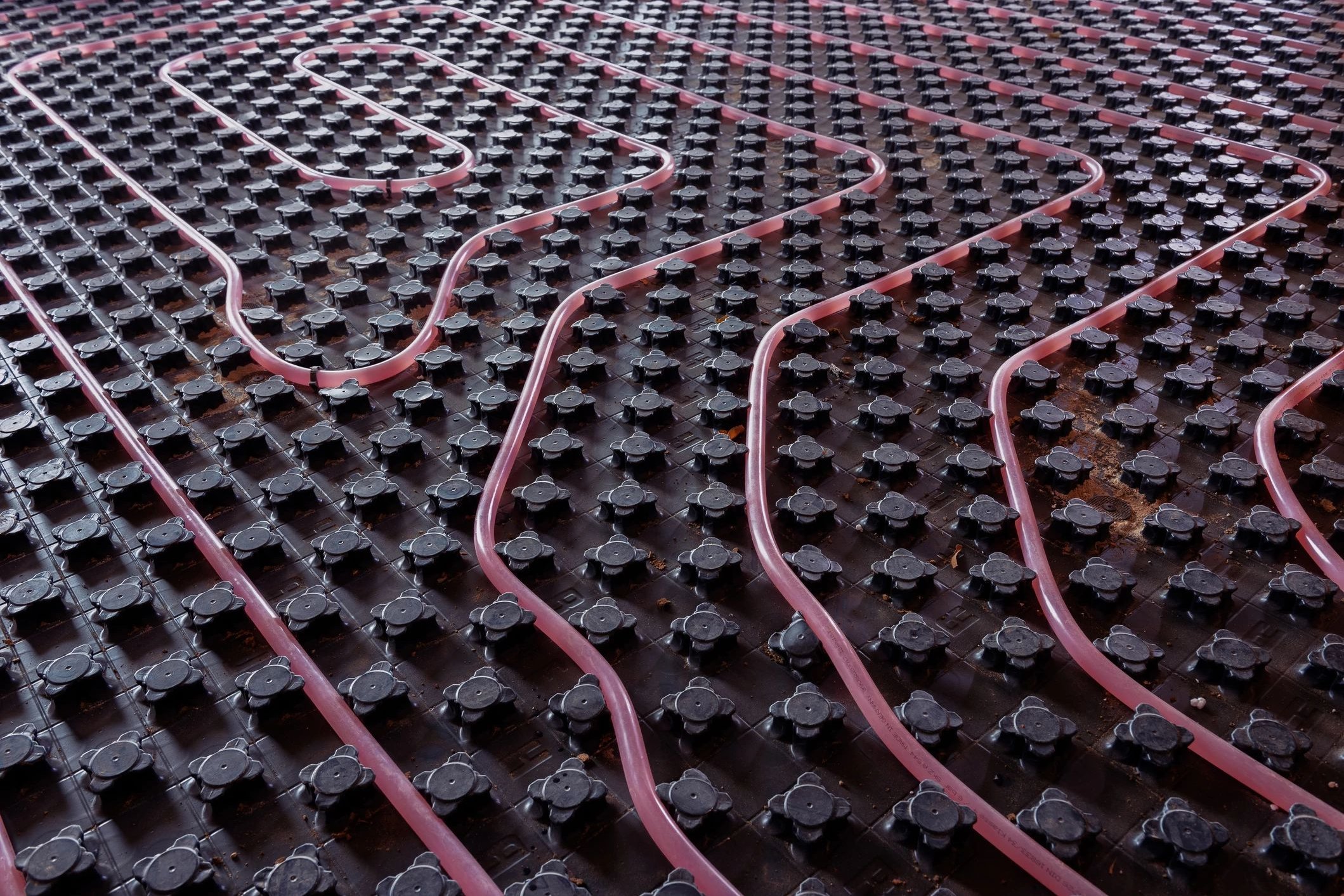 Radiant Heating
Radiant can help with some of your heating costs because it is in the floor — heat rises. We offer the matt heating systems, both standard and custom sizes. We do install the matts and do the necassary prep that is needed for this system. We do not hook up the thermastat, you will need an electrician for that.
Contact Us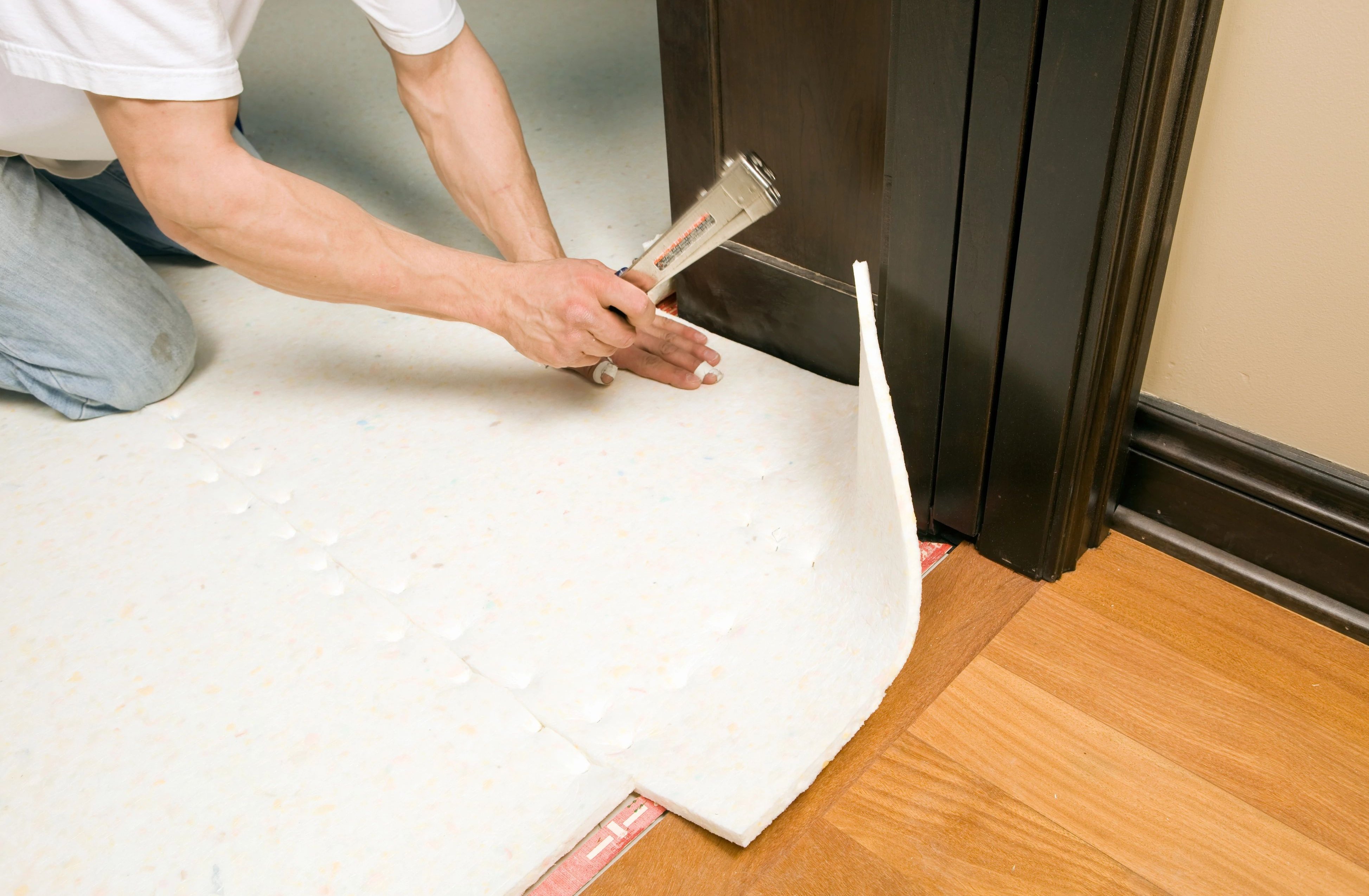 Underlayment
We offer traditional plywood sub flooring, durrrock, hardi backer, wire lathe and more!